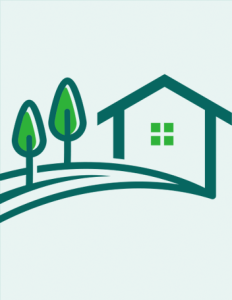 From time to time we like to highlight specific products in Plat Chat in order to get our customers more familiar with our entire product suite. We often see customers try new formats and realize that some of our products are more beneficial to their specific industry use rather than the plat book they may have always used.
This quarter we wanted to feature one of our newer products/services – Landowner Mailing Lists. Landowner Mailing Lists are a great marketing source for any company that is interested in reaching landowners. The lists can be customized depending on your needs (i.e. 40+ acres) and come delivered in an easy-to-use excel format. 
Here are a few examples of how some of our customers use landowner mailing lists:
Crop Insurance – Use landowner mailing lists to reach out and find new customers who own large farm land.
Farm Real Estate – Use landowner mailing lists to reach out to large landowners in the county that may be interested in purchasing or selling property.
Timber Buyer – Use landowner mailing lists to reach out to private landowners regarding landowner consultation, forest management recommendations, purchasing of timber, and other services.
Additional attributes beyond mailing addresses can vary by county so if there is anything beyond mailing addresses you are interested in (i.e. Parcel ID #s, acreage, etc.) let us know and we will see what we can do for you. We can even provide these files in formats that are viewable on Google Earth or other GIS-based software.
If you have never considered Landowner Mailing Lists we urge you to fill out our Landowner Mailing List Quote Form and a representative will be in touch to discuss how we can help your business marketing needs!