Our Plat Books are spiral bound, county map books accurately showing landownership, acreage, parcel boundaries, roadways, waterways, railways, section lines, and municipal boundaries. 
Historical map features such as cemeteries, schools, and churches may vary depending on the county, acreage of individual parcels, or date of publication. Some books include 3D aerial maps*, city and village maps, small tract information, rural addressing grid and other regional features such as park or trail maps, school district maps, soil maps and notable points of interest. Parcel and owner information in our plat books is only shown for rural areas. Areas within cities and villages may show some larger parcel tracts, but small parcel tracts are not shown.
Technical Specifications
Color: Availability varies by county and edition
Includes Aerials: Most editions published after 2009 have facing-page aerials. *All editions published since 2017 include 3D aerials!
Includes License: No, please see licensing page for options.
Delivery Time: Allow up to 10 business days for processing
PLEASE NOTE: Historical printed and digital map products from Rockford Map are reproduced from our original library of maps. Many of the original maps were hand drawn and will show imperfections, light and dark areas, smudges and other discolorations. Though we strive to maintain the original print condition of all our maps, deterioration caused by aging does occur. Rockford Map can restore any of its historic map data to a higher resolution according to your specific request. Please contact us to discuss your needs in more detail.
Appraisal
Real Estate
Title Services
View additional sample images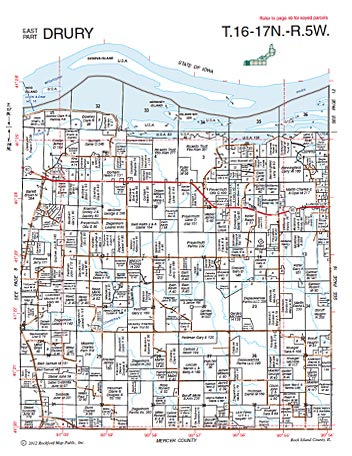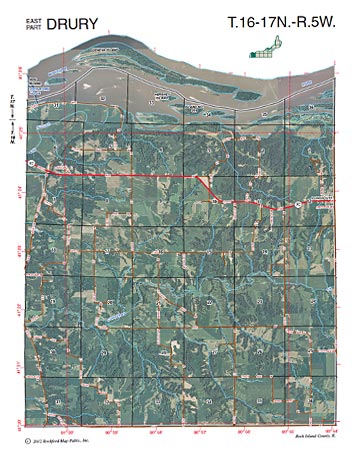 Need help finding the right product?
Visit the Product Suite Overview, chat with us live, or call us at
(800) 321-1627
for help.