eBook is a digital county plat map (.pdf) identical to the printed plat book with the exact same maps, content, and data. Designed for use on any computer, smartphone, or tablet device with .pdf viewer software such as Adobe's free Adobe Acrobat Reader.
Benefits/Features
Zoom, highlight, add text, search
Linked Index Map for easy navigation
Facing-page 3D aerial maps
Lifetime Site License for sharing and printing
Same business day, free email delivery
Technical Specifications
File Format: .pdf
Commom Supporting Software: Adobe Acrobat Reader
File size: 20-95 MB per county
Color: Availability varies by county and edition
Georeferenced: No
Multi-layered: No
Attributed: No
Includes Aerials: Most editions published after 2009 have facing-page aerials. *All editions published since 2017 include 3D aerials!
Includes License: Lifetime Site License – included in price, no renewal fee
Delivery Time: Same business day if ordered by noon CST
PLEASE NOTE: Historical printed and digital map products from Rockford Map are reproduced from our original library of maps. Many of the original maps were hand drawn and will show imperfections, light and dark areas, smudges and other discolorations. Though we strive to maintain the original print condition of all our maps, deterioration caused by aging does occur. Rockford Map can restore any of its historic map data to a higher resolution according to your specific request. Please contact us to discuss your needs in more detail.
Agriculture
Bank, Credit, Lending
Insurance
Real Estate
View additional sample images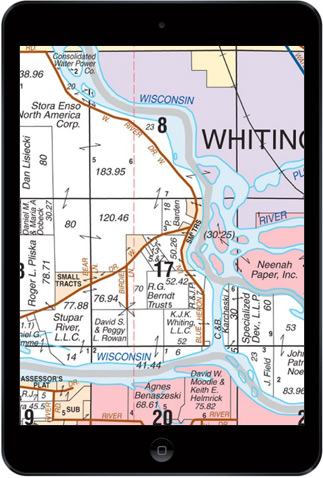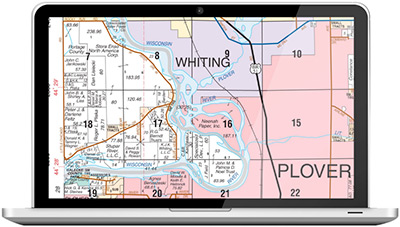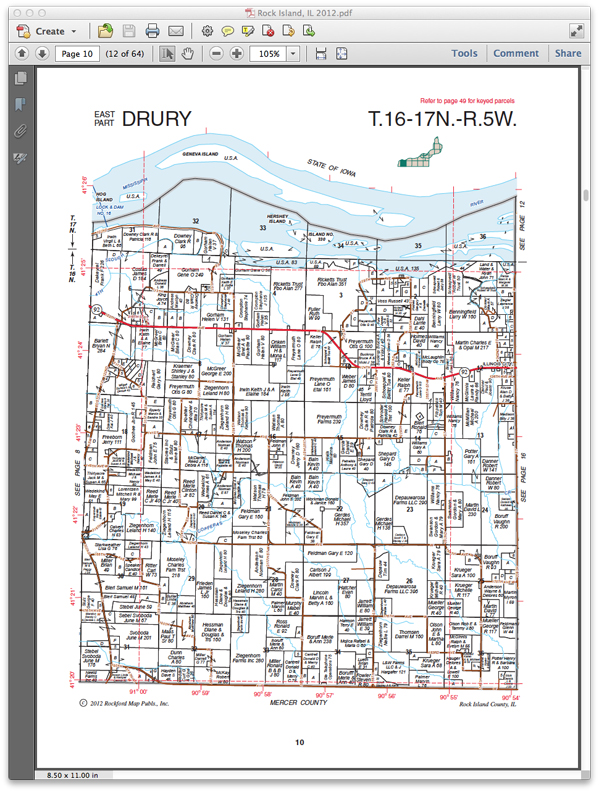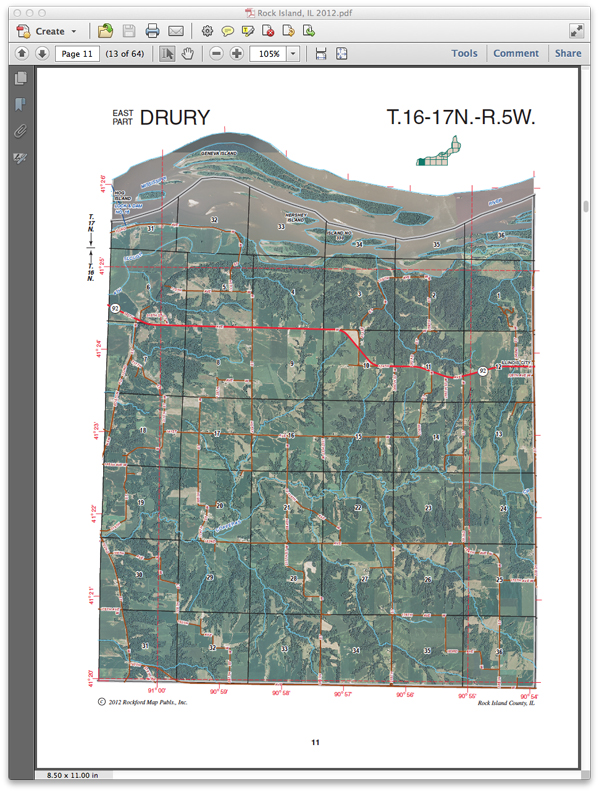 Need help finding the right product?
Visit the Product Suite Overview, chat with us live, or call us at
(800) 321-1627
for help.