Boost your marketing efforts with up-to-date, highly accurate landowner data available in most locations in the United States.
Benefits/Features
Lists can be segmented by acreage to accurately meet your goals
Can include landowners who live in (or outside) the county
Available in Microsoft Excel format for easy review and uploading into your chosen software
NEW SERVICE: Complete turnkey direct mail options (design, printing, mailing) available
Convenient, "one-stop-shop" takes the time and trouble off your plate, leaving you time for your business
Our process ensures that your marketing campaign reaches the intended audience
Technical Specifications
File Format: .xls
Common Supporting Software: Microsoft Excel®
Agriculture
Appraisal
Auction
Bank, Credit, Lending
Insurance
Land Development, Housing, Construction
Real Estate
Timber, Forestry, Paper
View additional sample images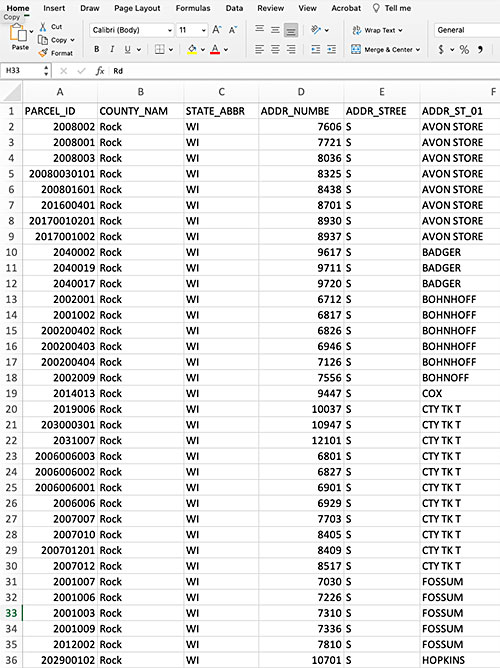 Interested in buying Landowner Mailing Outreach Data?
Need help finding the right product?
Visit the Product Suite Overview, chat with us live, or call us at
(800) 321-1627
for help.