See The Past. Stitched Together.
Rockford Map Publishers has produced thousands of county editions dating back to 1944. Did you know that our historical plat maps can be created into wall maps?
Historical County Wall Map Prints are generated from the pages of our older plat books. We take digital, scanned images of the old maps and stitch all the individual maps together into a seamless county wall map. The maps show large tract owners, parcel boundaries, acreage information and related geographic features. Historical map features such as cemeteries, schools, and churches may vary depending on the county or date of publication.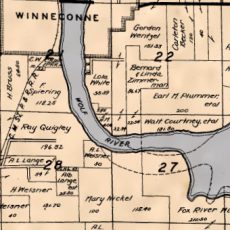 The digital map images are printed on premium, high-quality paper. Each map comes laminated with the option to add on hanging bars, but most customers prefer to frame the map on their own.
These maps offer a truly unique look into the past and would be one of a kind gifts for landowners or history enthusiasts.
These maps are custom built to the customers specifications.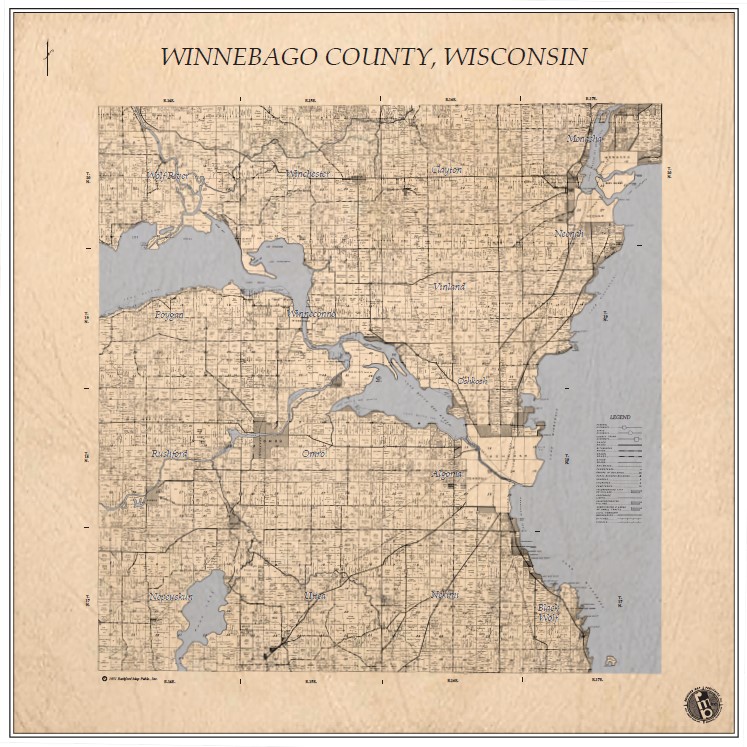 Want to know how county plat maps were created in the past?